We Fix Heating & A/C Problems Fast.
And When We're Done, You'll Feel Just Right.


Heating & Cooling Problems We Fix
Call any of our locations to talk to a LIVE person 24 hours a day!
We provide an all-encompassing approach to problem solving, from professional installations of premium products to comprehensive service. We provide personalized service that fits our customer's exclusive needs.
Our customers always come first and we treat you as we wish to be treated. We consider every customer to be like family and respect their home as if it were our own. We strive to build a life-long relationship with each customer and look forward to maintaining that relationship for many years to come.
95+ five star reviews from customers. "Accu-Clime was polite, courteous, professional, and clean. They were open and transparent about the furnace replacement process, and kept me involved at just about every step. I would not hesitate to recommend their services to friends." ~ Scott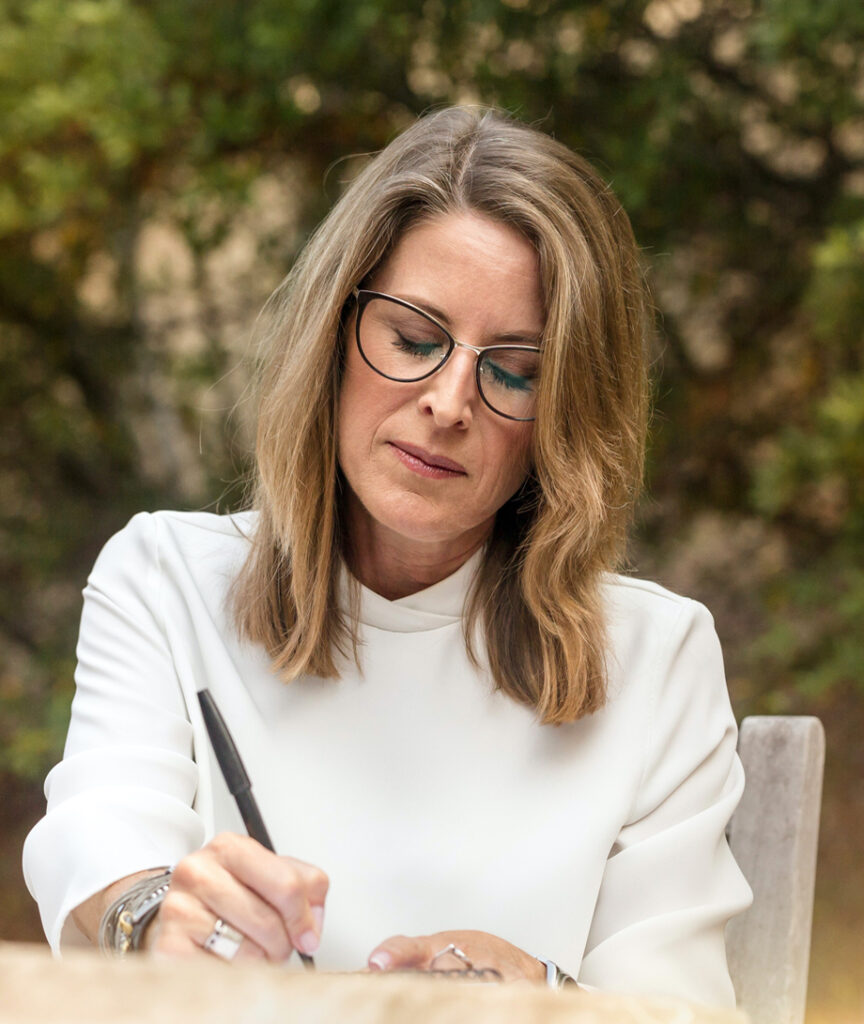 They were very friendly and definitely knowledgeable. The work was done efficiently and any questions I had were answered fully. Great business! Highly recommend it.

Call Us Today
We are here for all of your heating & cooling needs!